Quality Service
---
When it comes to print and fulfilment, there are always different ways of doing the same thing. And there's always a sweet spot to be found between quality, price and delivery.
Working closely with you
We like to work closely with our clients, so that we understand precisely what you're hoping to achieve and can add value from the start:
You can always get us on the phone. A quick chat can save numerous emails and any number of misunderstandings.
We'll keep you informed of the progress on each project, so you're never left wondering what's going on.
We'll bill you what was agreed. No hidden extras.
Let's start with a chat
Whether you're looking for expert support for your entire print and fulfilment activities or you just need to solve an urgent issue, we'd be happy to discuss it.
inprint. in action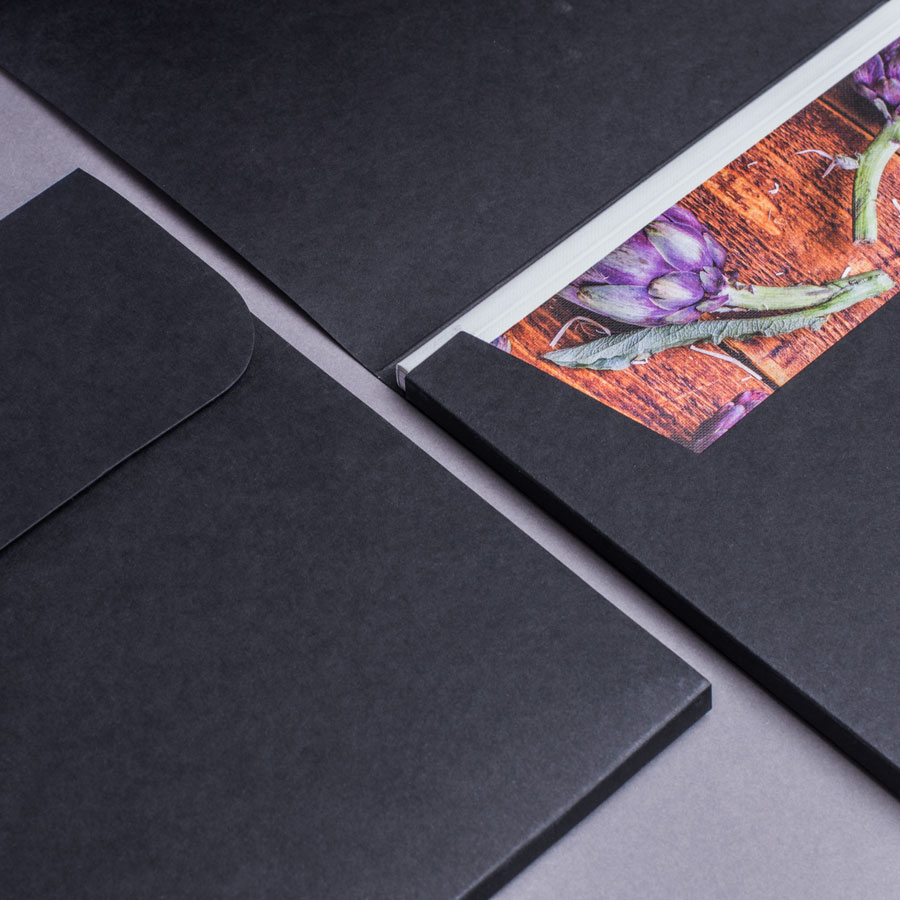 Working with high-end customers, the finish is crucial.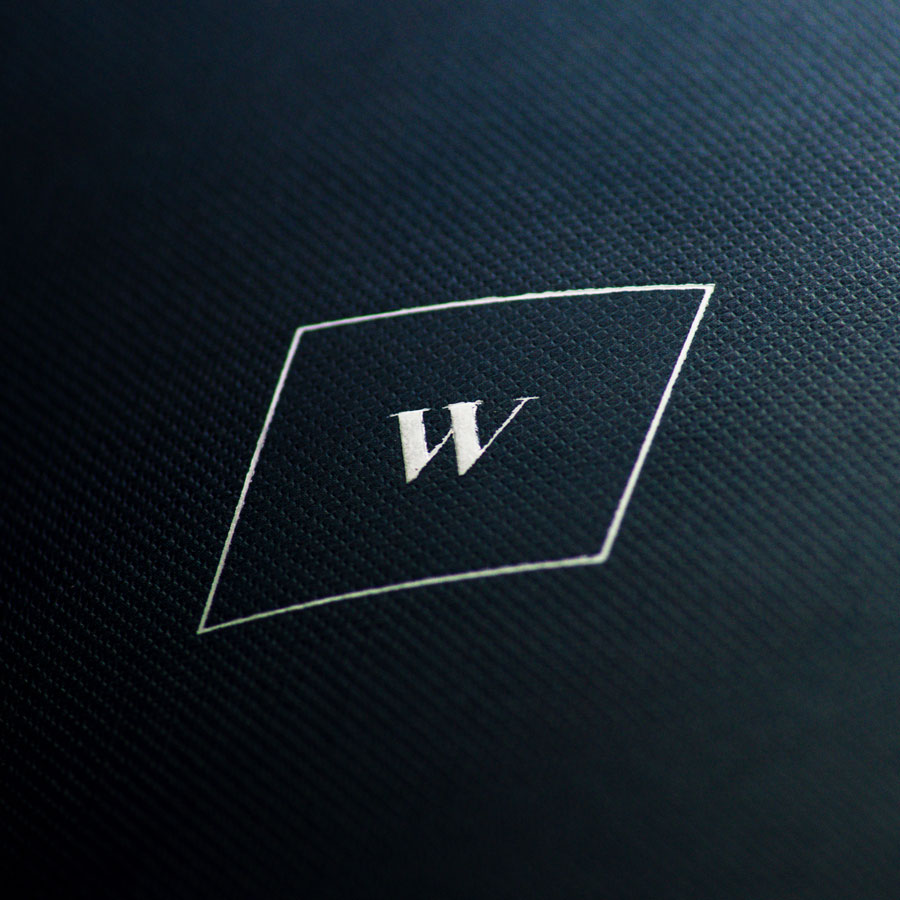 How your print feels to touch can be just as important.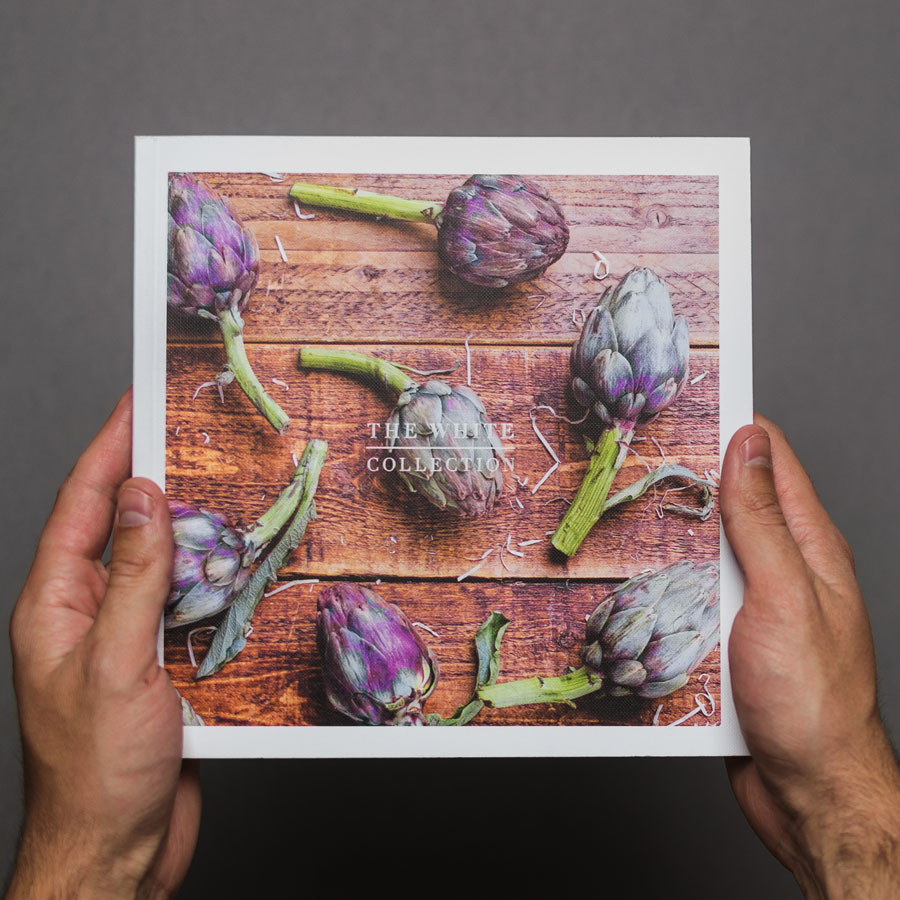 We know your print needs to make the right impression.
"The team at inprint. have provided us with excellent quality, price and service and they continue to do so. Both Nick and Jason are great to work with and are always excited by new challenges, positive and honest about what is and is not possible."
Natalie Burns
Head of Supply Chain and ICT BookTrust
Get in touch
We'll always make time to discuss a new project and advise you on how best to go about it. Just call or email.
Total Print Management
If you have varied print requirements, or want rock-solid quality and delivery without losing hours of your own time, inprint. is the solution for you.
More info
Unique Challenges
Need to do something new or more effectively, or at a higher quality, or for less money? Or all of these together? We're here to solve your print and fulfilment challenges.
More info
Expert Fulfilment
Whether you need to fulfil orders direct from your website, distribute imported products or simply store your print and send to multiple sites, we can help.
More info