Unique Challenges
---
Need to do something new, or more effectively, or at a higher quality, or for less money? Or all these together? We're here to solve your print and fulfilment challenges.
Expertise on tap
From wine labels that need to visually pop on the supermarket shelf to floor stickers that won't leave a mark when you pull them up, we'll find the right way to do it.
Working out paper engineering, bespoke cutter-guides and new processes to bring your communications to life
Creating print, packaging and branding with fantastic impact
Finding new ways to store, fulfil, and distribute products to save you money and make your life easier.
Piloting new ideas
Working with your creative, production, or marketing people, we can create dummies, manage pilot schemes, and market-test solutions until we're all confident we have the best solution.
inprint. in action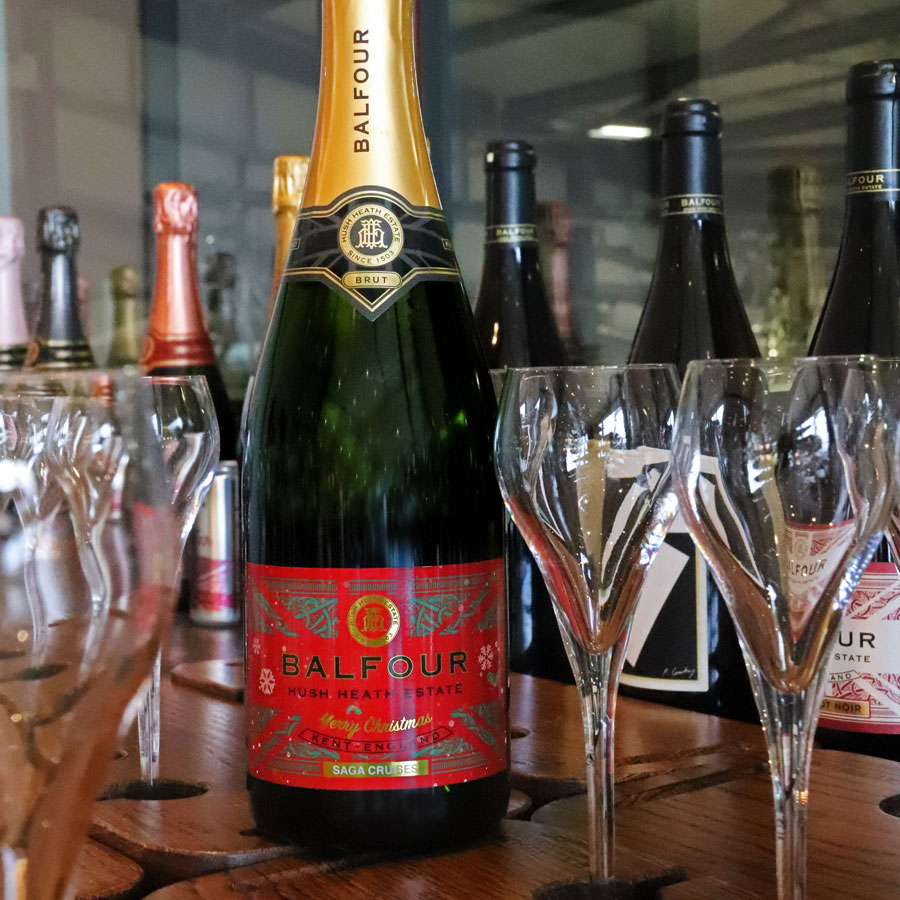 Using silver backing on wine labels creates more impact on the shelf and makes a premium first impression.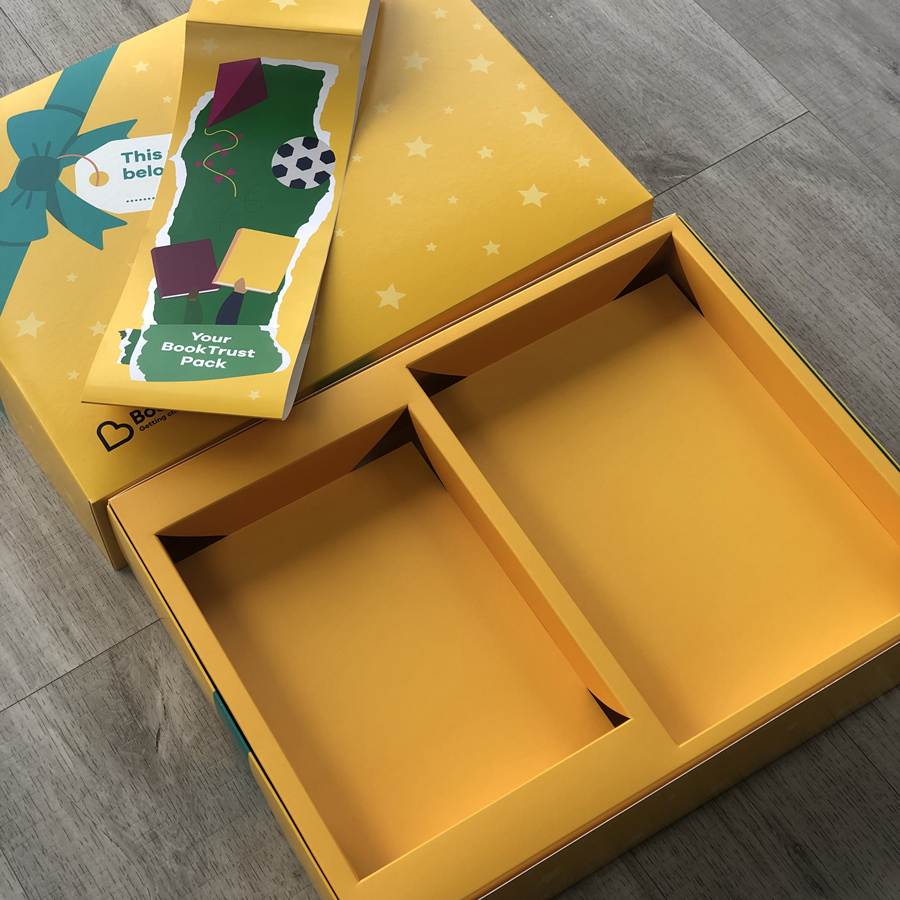 This bespoke box shows off the rucksack's main selling features and allows safe and robust shipping.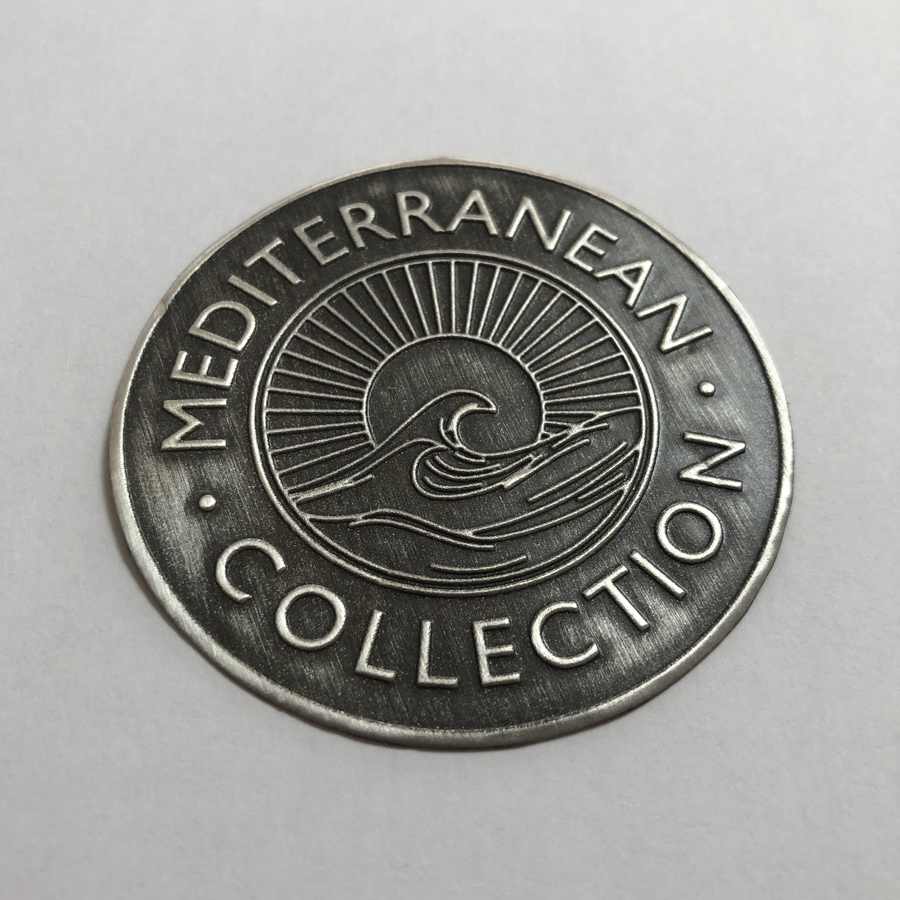 These embossed Pewter hot-tub labels provide quality branding for indoor and outdoor showrooms.
"The speed and flexibility which inprint. offer is fantastic. This coupled with a high quality finish make them a great partner."
Fergus Elias
Head Winemaker for Balfour Winery at the Hush Heath Estate
Get in touch
We'll always make time to discuss a new project and advise you on how best to go about it. Just call or email.
Total Print Management
If you have varied print requirements, or you want rock-solid quality and delivery without losing hours of your own time, inprint. is the solution for you.
More info
Expert Fulfilment
Whether you need to fulfil orders direct from your website, distribute imported products or simply store your print and send to multiple sites, we can help.
More info
Quality Service
When it comes to print and fulfilment, there are always different ways of doing the same thing. And there's always a sweet spot to be found between quality, price and delivery.
More info