Total Print Management
---
If you have varied print requirements, or you want rock-solid quality and delivery without losing hours of your own time, inprint. is the solution for you.
Working as an extension of your team
We'll work as an extension of your marketing/creative/content team ensuring that you get:
Expert advice and direction with clear pricing options to suit your budget
Each job placed with the right process for the size, volume, quality, finish and cost
Projects professionally overseen, from artwork checks to proofing, final print and delivery or fulfilment.
Communication you can rely on
For us, communication is the key to success. We get to know you, so we can anticipate what you need. We keep you informed without drowning you in the detail. We're always available, by phone or email, ready with a quick response.
inprint. in action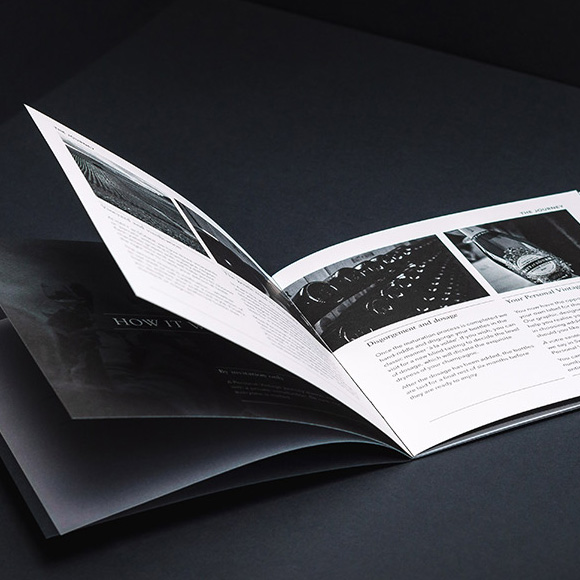 Embossed, foil printed, beautifully finished collateral for high-net-worth customers at this bespoke Champagne House.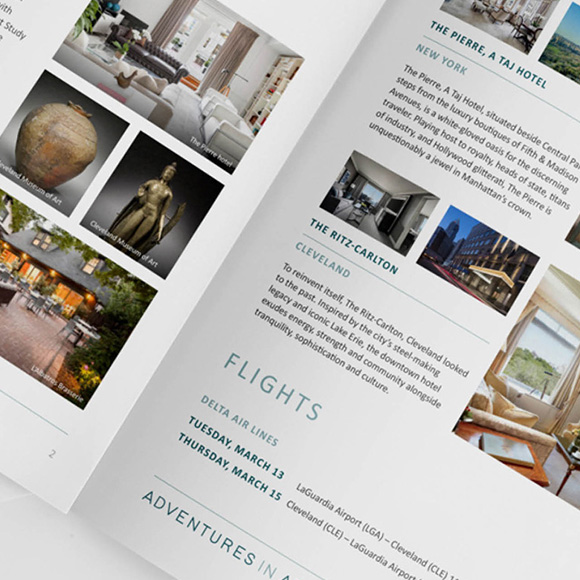 A huge breadth of brand, advertising and promotional items for a wide range of Mint's clients.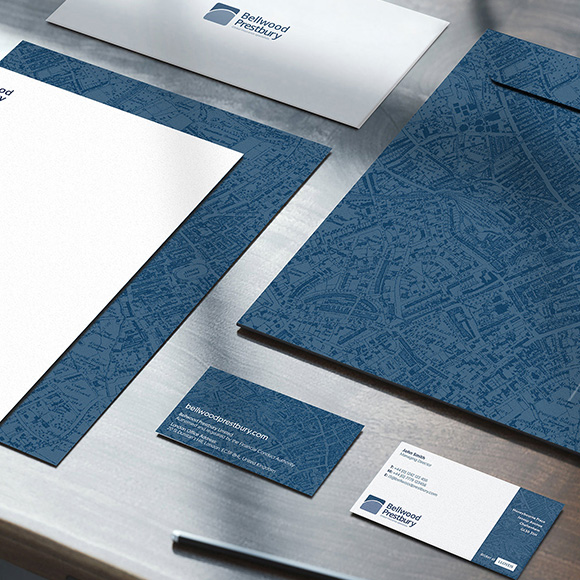 Digitally produced international insurance magazines and brochures for this Lloyd's Broker.
We've used inprint. for 20 years, on everything from high-end brochures to high volume trade catalogues. They've never let us down.
Nigel Vichi
Mint Creative
Get in touch
We'll always make time to discuss a new project and advise you on how best to go about it. Just call or email.
Unique Challenges
Need to do something new, or more effectively, or at a higher quality, or for less money? Or all these together? We're here to solve your print and fulfilment challenges.
More info
Expert Fulfilment
Whether you need to fulfil orders direct from your website, distribute imported products or simply store your print and send to multiple sites, we can help.
More info
Quality Service
When it comes to print and fulfilment, there are always different ways of doing the same thing. And there's always a sweet spot to be found between quality, price and delivery.
More info